Submit your application today.
days
hours
minutes
seconds
days
hours
minutes
seconds
The Forward Founders Programme is entirely free. Applications close 1st November. This programme runs for 5 weeks from Monday 8th November 2021.
Get your idea venture ready in just 5 weeks.
At Forward, we believe in giving entrepreneurs their best shot at success. But we know that going from an initial idea to something that is ready to scale is hard. That sometimes even the best early stage founders need support and advice to transform their idea into a great business.
Through the Founders Programme, we will share our expertise and support with a small group of idea-stage founders to help them make the leap from idea to business.
This free, highly selective programme is designed to give open access to founders of all backgrounds who are considering starting a company. We'll teach you how to evaluate startup ideas, what investors are looking for and how to raise your first venture capital round. If your startup idea is a good fit for us, we hope to also be to fund you at the end.
Our alumni have gone onto make exceptional progress with Kate Pljaskovova receiving pre-seed funding from us, Rich Serunjogi landing a place at world-class accelerator Y Combinator and Sam Murphy of Earthscope joining Insurtech Gateway.
A free, focused programme for first-class founders.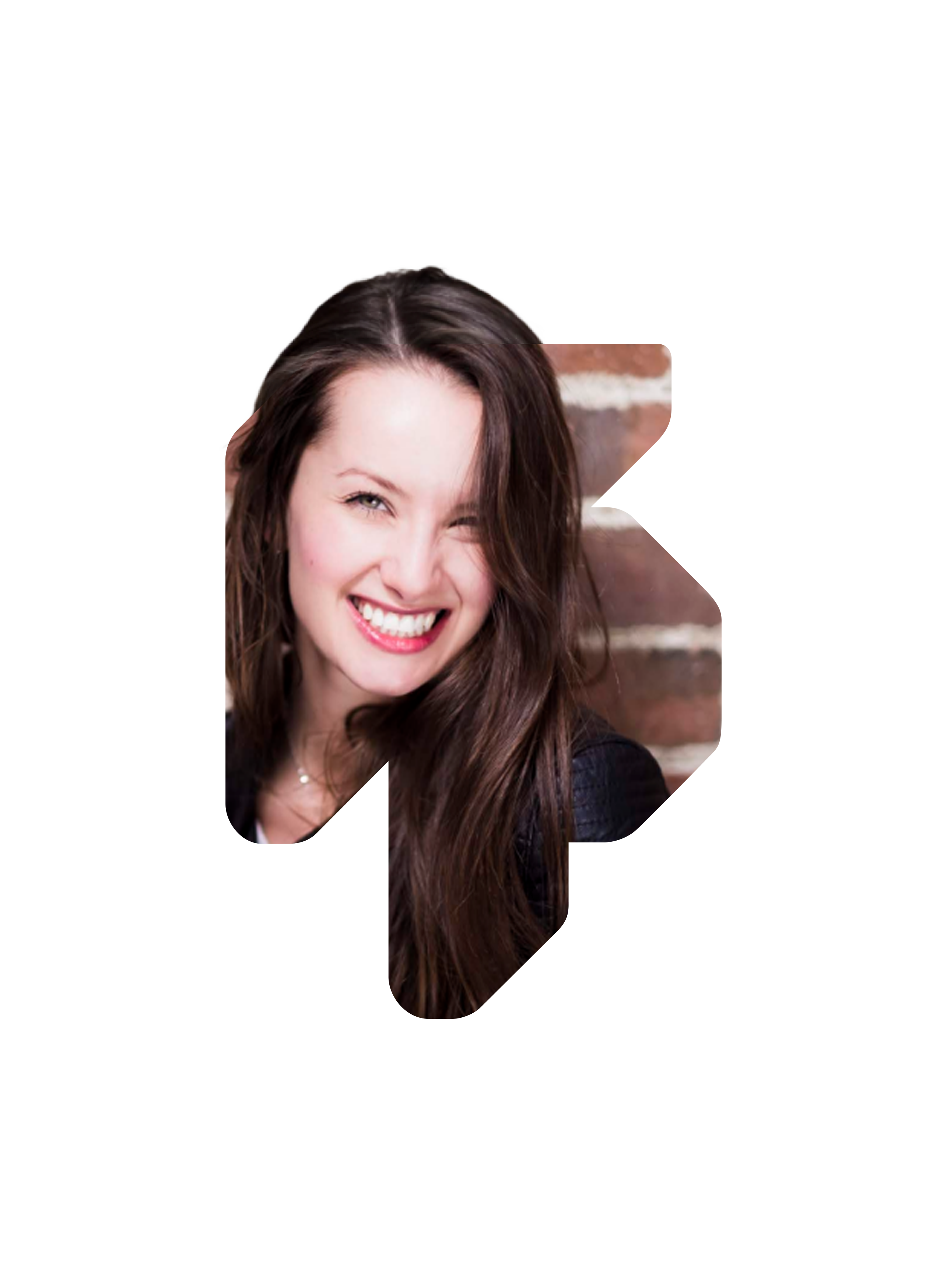 The programme was really great! I felt incredibly motivated,
supported, and the investors were genuinely helpful and
excited about my idea.

Fast, focused venture development.
Join us for 5 deep-dive workshops delivered over 5 weeks. Each workshop is led by an expert from the Forward Partners' team. These sessions will be supplemented with two mentorship sessions with a member of the investment team, as well as exercises to complete between each session.
Workshop 1: Customer Development
Get an introduction to the programme, and dive into the fundamentals of venture capital, how to research your idea, how to talk to customers and how to validate your solution.
Workshop 2: Lean Canvas
Construct a lean canvas for the solution you have identified, and understand the key assumptions in your business.
Workshop 3: Growth Marketing
Learn about growth marketing and how to implement growth marketing processes with real-life examples, find your first 10 customers and reach your wider customer base.
Workshop 4: Pitch Deck
Get clued up about how to craft and refine a great pitch deck.
Workshop 5: Fundraising
Learn about the fundraising process, tips & tricks and how investors evaluate entrepreneurs.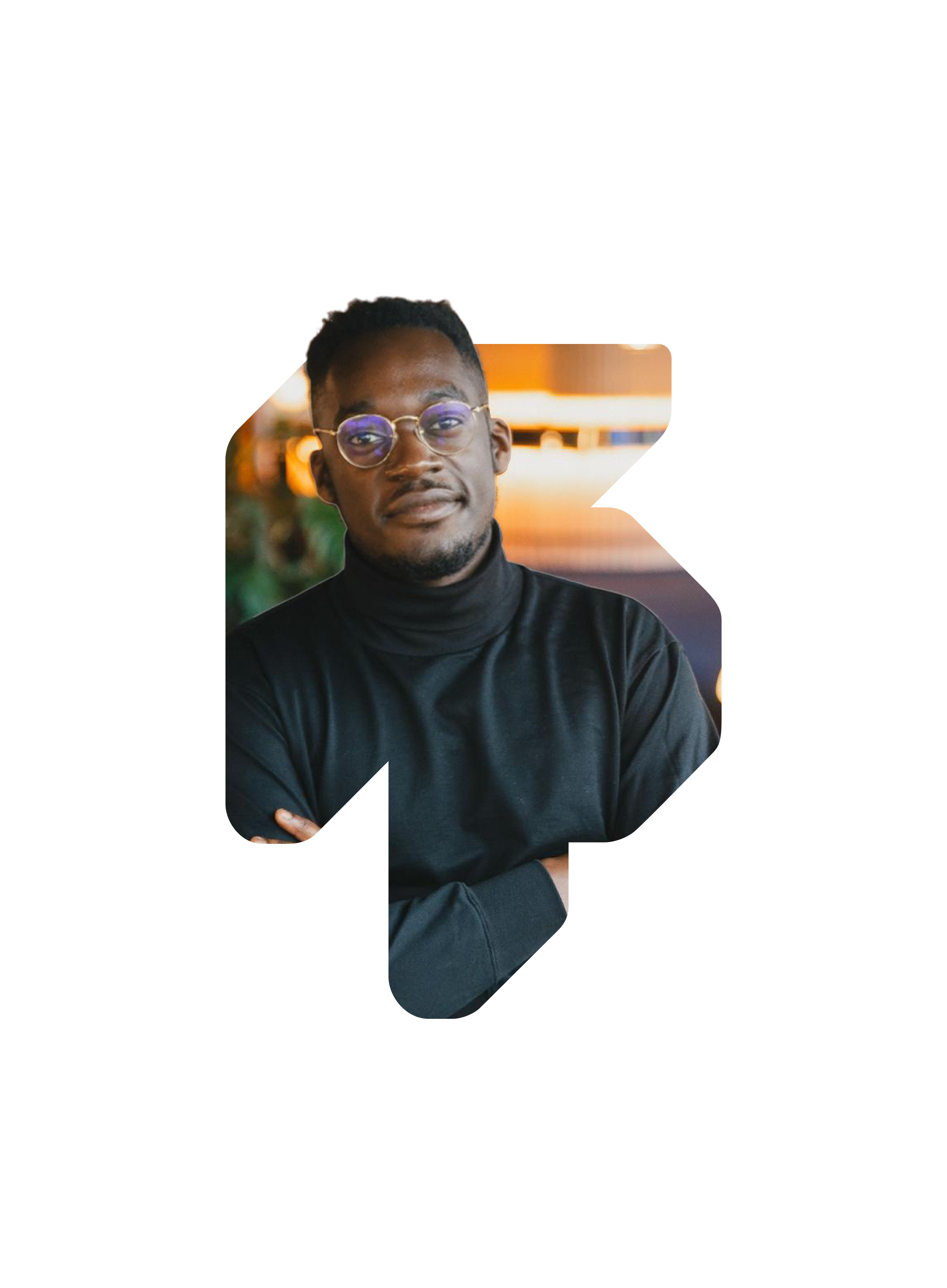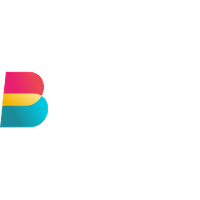 The programme gave me tools and frameworks to build,
a mindset to focus, a tonne of great reading and content,
and of course a new network of relationships in venture capital
and tech. An awesome way to spend 5 weeks.

You'll be passionate about a problem or area to work in and hold an interest in tech and startups. You don't have to be technically-minded to apply.
You'll have an initial idea you'd like to work on - we can help refine it so it doesn't have to be fully formed.
We don't look for a specific background, because we know excellence comes in many forms. But we do watch out for traits that we believe make great founders.
You'll be able to commit to the programme. You're expected to give a lot to get the most out of the programme and have the best chance of follow on investment.
You'll likely have domain expertise or will have made an effort to be knowledgeable about the space.

Applications are open until the 1st November.
FREQUENTLY ASKED QUESTIONS
Can I participate in the Founder Programme if I'm still working full time?
Yes. We hope to make the sessions as accessible to the people selected for the programme as we can, and the commitment will be 1.5 hours per week plus some homework for 5 weeks.
Where will the sessions be run?
The sessions will be held remotely via Zoom.
What will be the format of the sessions?
Each session will be highly interactive, combining instruction, conversation and activity.
Can I still apply if I am outside the UK?
Forward Partners only invests in companies that are based in the UK. If you are working remotely outside of the UK this is fine but we will give preference to companies that plan to operate in the UK.
What happens if I can't make all of the sessions?
If there is a session you can't make, please detail this in your application and we will try and accommodate.
Is there any cost involved?
The Founders Programme is completely free for participants.
Do you take equity?
No, we don't take any equity for participation in the programme, although our goal is to make pre-seed investments in successful participants.
I don't live near London - how can I be accommodated?
We're running a fully remote programme so proximity to London isn't a problem.
I have young children - how can I be accommodated?
We'll happily provide a bursary to any parents for childcare. This bursary can cover your usual childcare arrangements at home, or alternatively you're welcome to look after your children during the session.
I have a disability which means I may struggle to participate in the Zoom sessions - how can I be accommodated?
Please get in touch with us and we'll work with you to find the best solution depending on your needs.
Can I apply for the Founders Programme and Office Hours?
You can apply to both the Founders Programme and Office Hours, however, if you are accepted onto the Founders Programme, we won't accept your Office Hours application.
Who will be my mentor?
Your mentor will be a member of the Forward investment team and you'll get two mentorships sessions.
I'm a seed-stage company, can I still apply?
The purpose of the Founders Programme is to help founders formulate and then refine a business idea, therefore, isn't suitable for seed-stage businesses. Seed stage companies should apply for investment via this link.
Can my co-founder/s attend too?
Unfortunately, we can only host one founder per company.
How does the programme complete?
Our ambition is to invest in as many of the companies we believe are ready. If this isn't the case, we will advise on what aspect of the business still needs some work and restart the conversation later down the line. We're also more than happy to make introductions to other VCs if we don't think we're good fit for the company.
I've already started working on an idea/have built some product can I still apply?
Yes, but the programme is aimed at very early-stage businesses.
When will I hear whether I've been successful?
We'll get back to every applicant within 2 weeks.
Copyright Forward Partners 2021. All rights reserved.